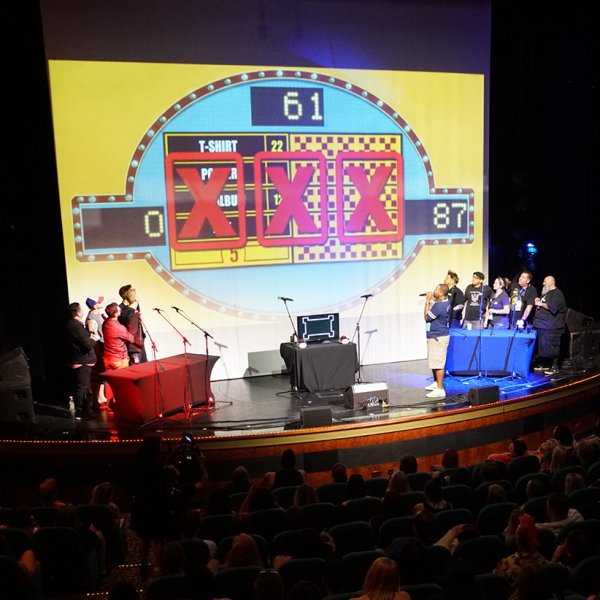 So Much Room For Activities!
Wednesday, June 27, 2018
It's true, Brantley Gilbert Cruise is going to be packed with incredible concerts by some of the best country artists out there, but there's another very important part to this vacation – ACTIVITIES!

Whether it's a Sixthman spin on a classic game or something totally new and wacky that we've made up – there's something for everyone to enjoy!
Family Feud with Luke Combs and Michael Ray, Flip Cup with Brantley's Band, Bingo Brunch with Blackhawk, and that's just the beginning. Head over to our activities page to see what fun awaits!