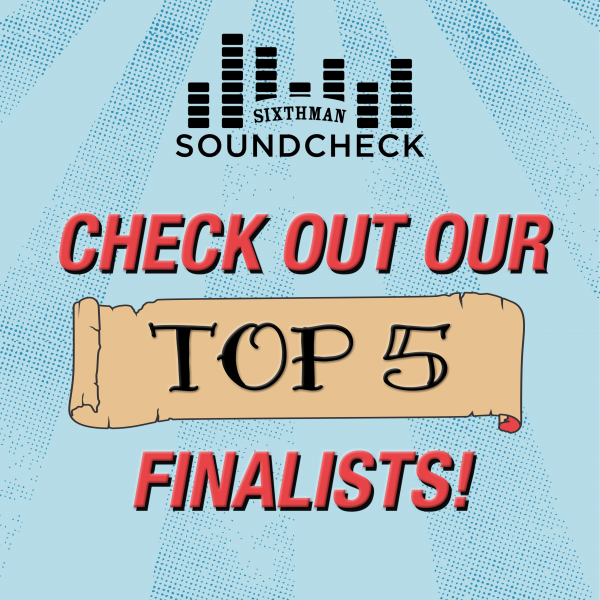 And Our 5 Soundcheck Finalists Are...
Monday, July 9, 2018
Take a look at our Top 5 Finalists! Guests booked on Kick It In The Ship can vote for their favorite 3 artists from the finalists below by 11:59pm ET on Sunday, July 15th. Learn more about how Soundcheck works.