Activities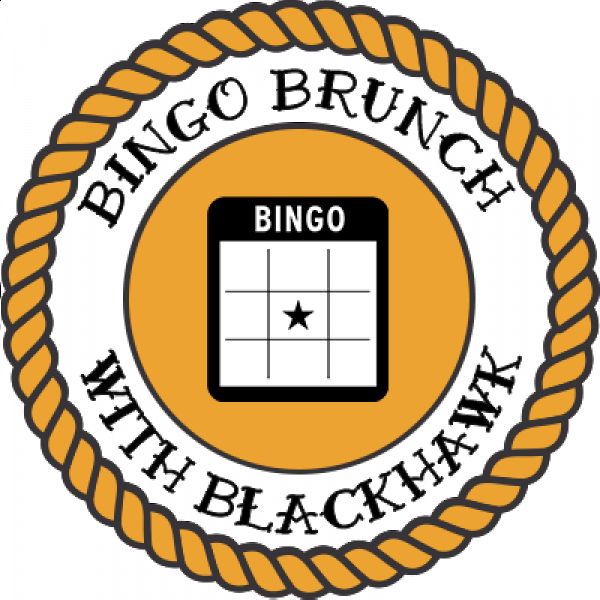 Bingo Brunch with Blackhawk
This ain't your grandma's bingo! Hope you're feeling lucky because here's your chance to win cold hard cash! Yeah - it's just regular bingo, but it's on a boat, there'll be brunch food, and it'll be hosted by Blackhawk. Who wouldn't want to participate?!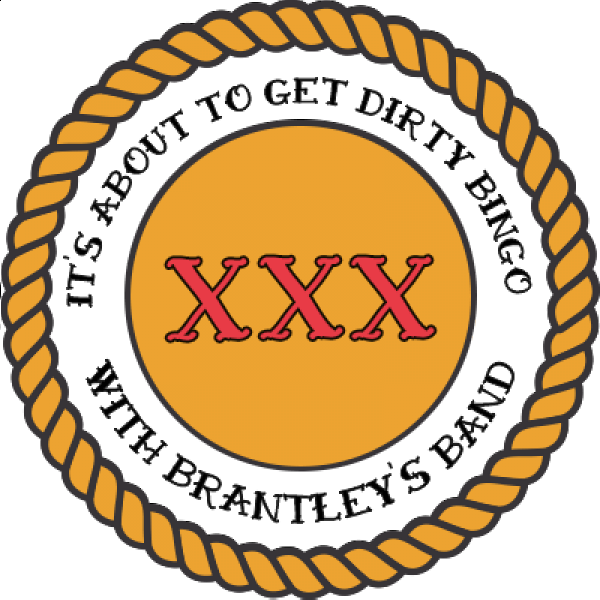 It's About To Get Dirty Bingo
It's a Sixthman spin on a classic game and with Brantley's band hosting, there's no telling what kind of shenanigans will go down! This version is free to play, and we're handing out prizes between every round. It's one part trivia, one part bingo, a dash of foul mouthed foolery, and all parts fun.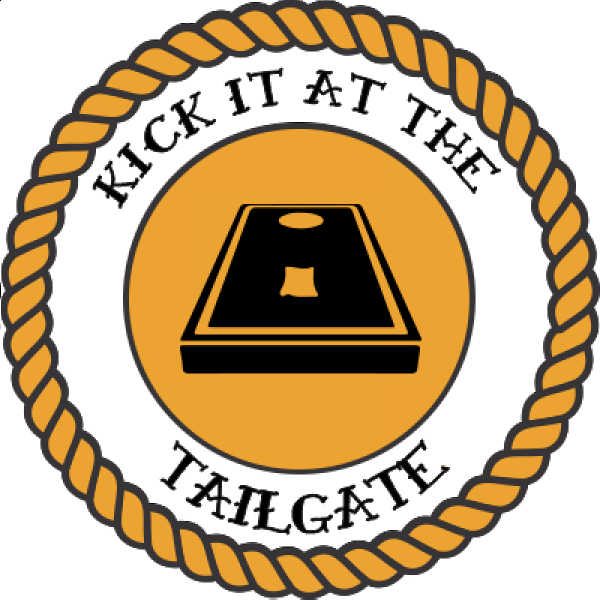 Kick It At The Tailgate
What's the best way to get the party started? With a tailgate, of course! Head out to the Sports Court before we set sail for a little corn hole, a little beer pong, and a whole lot of fun!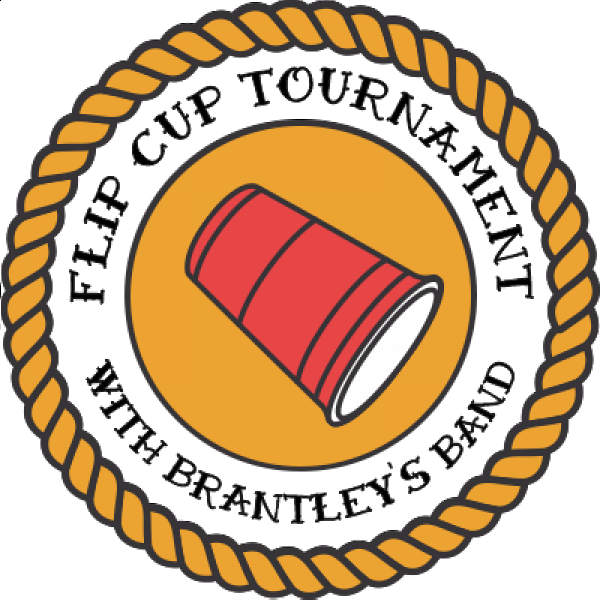 Bottoms Up Flip Cup Tournament with Brantley's Band
Who's ready for some flippin' fun? We're hosting an epic Flip Cup Tournament consisting of 32 teams all competing to be the champions of the boat!
Sign-ups are full, but there's always a chance we'll have open spots on board. Just show up at the start of the activity and we'll try to get you in!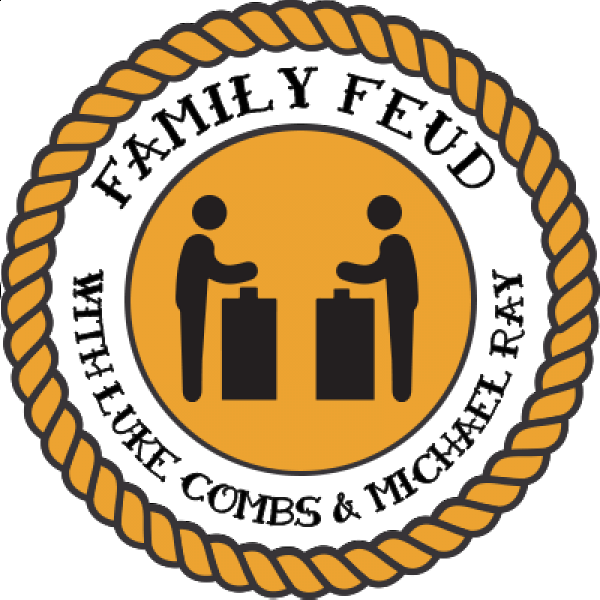 Family Feud with Luke Combs & Michael Ray
It's time to play the FEUD! Watch as Luke Combs and his band & Michael Ray and his band, along with 2 guests, go head to head to prove themselves as the smartest "family" on the boat. Survey says…you don't want to miss it!
Enter HERE for your chance to play!
More Amenities
Along with days and nights filled with musical performances, insanely fun activities will be a part of the experience, too! Many times you'll be playing right alongside your favorite artists. In addition to programming that we'll plan especially for this event, guests can enjoy the following amenities on Norwegian Jade:

*Please note - due to the unique nature of this event, we may have to close certain venues and rooms unexpectedly. In the event that we need to close any of these areas we will notify guests as soon as possible. At times, notification may not be public until guests have arrived on board.