Activities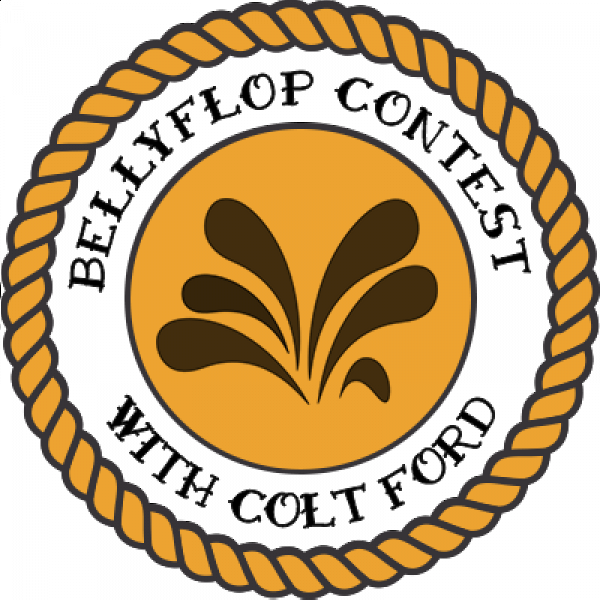 Bellyflop with Colt Ford
This is the chance to show off your biggest and best flops for Colt Ford and your BG Cruise family. Don't forget, flair and style points count too! This isn't just fun for the participants though - spectators are guaranteed shock, awe, and laughs during this cruise favorite!
Participant spots will be awarded on a first come, first served basis. Show up to the activity a little early to claim your spot!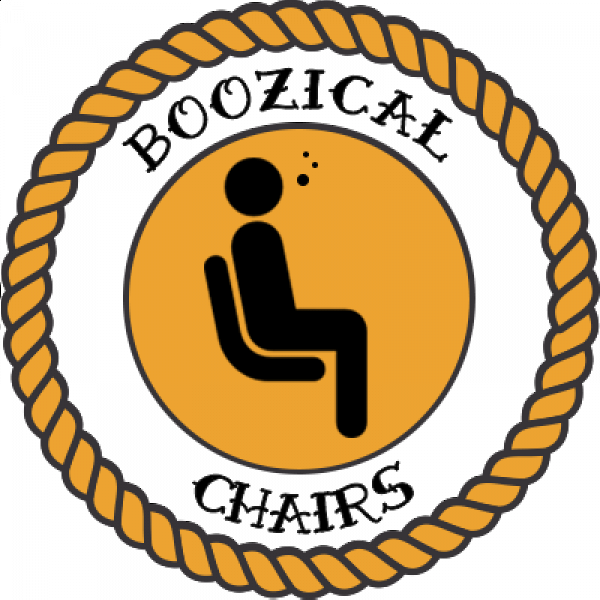 Big Machine Boozical Chairs
Join your fellow cruisers as we put a crazy new spin on the classic game - musical chairs! In this version, you'll dance around in circles while the music plays and then compete in wacky challenges to keep your spot in the game. The shots of Big Machine Vodka between rounds will just add to the craziness! Who will be the last player standing? You have to show up to find out!
Participant spots will be awarded on a first come, first served basis. Show up to the activity a little early to claim your spot!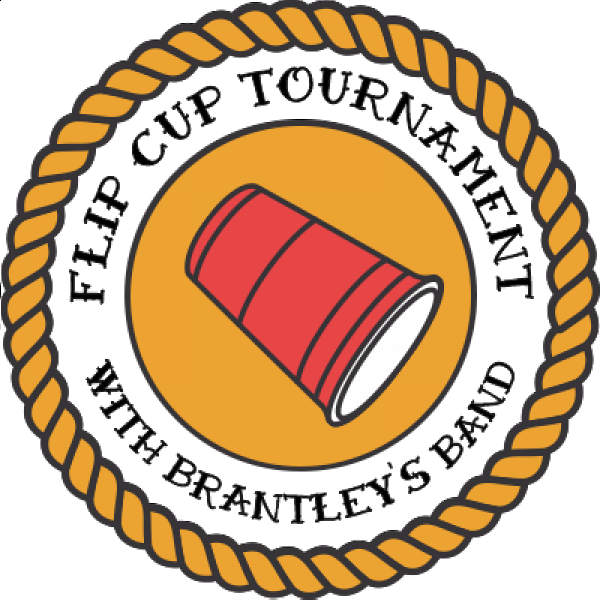 Bottoms Up Flip Cup Tournament with Brantley's Band
Who's ready for some flippin' fun? We're hosting an epic Flip Cup Tournament consisting of 32 teams all competing to be the champions of the boat!
Sign-ups are full, but there's always a chance we'll have open spots on board. Just show up at the start of the activity and we'll try to get you in!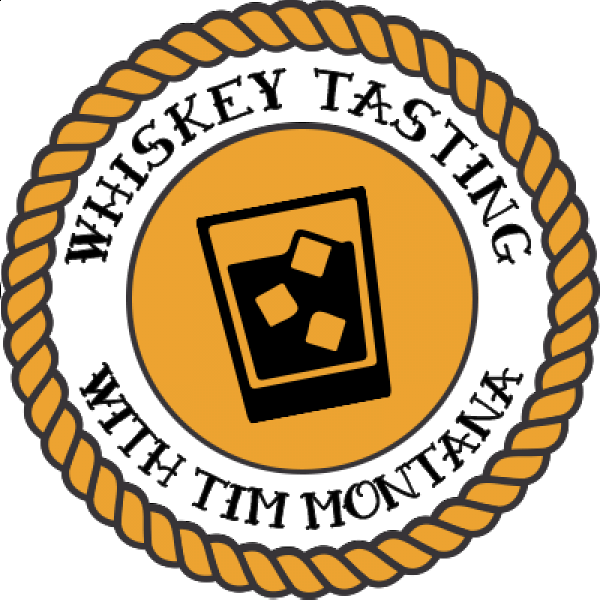 Whiskey Tasting with Tim Montana
Bottoms up! Tim Montana and our onboard whiskey connoisseur will walk you through five different whiskey samples. Sip, sip, sip, repeat!
Signups will open 30 minutes prior to this activity, and there is a $25 fee to participate.
Autograph Sessions
Bring a prized possession you've had for years, or your newest BG Cruise merch purchase, and get that John Hancock from your favorite artists! Check your daily onboard newsletter, Kick It In The News, for who will be in each session.
One item per guest, please.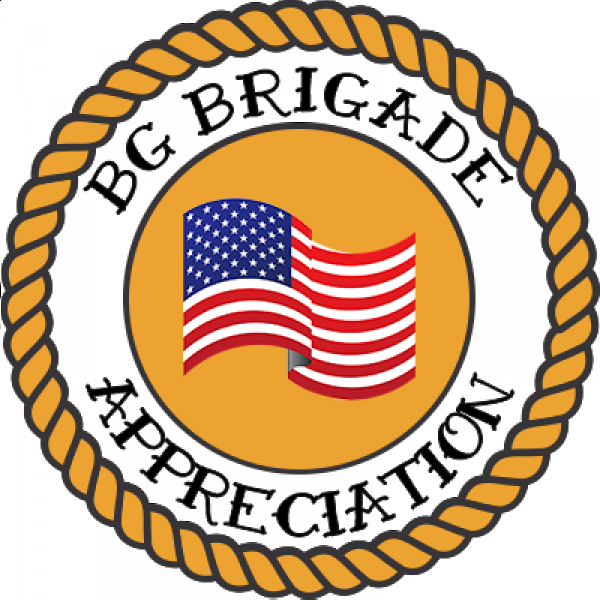 BG Brigade Appreciation
We invite you to join U.S. Army veteran, Justin Patterson, as he shares his story. It will be a time to celebrate and appreciate all of the men and women on board who have dedicated their lives to fighting for our country and our freedom.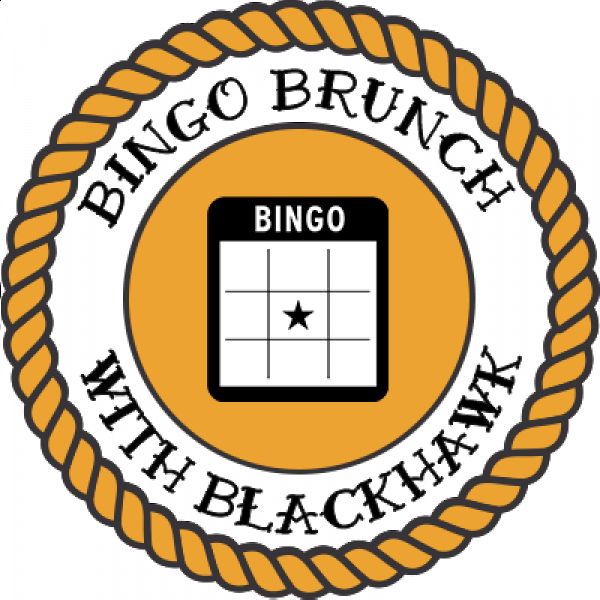 Bingo Brunch with Blackhawk
This ain't your grandma's bingo! Hope you're feeling lucky because here's your chance to win cold hard cash! Yeah - it's just regular bingo, but it's on a boat, there'll be brunch food, and it'll be hosted by Blackhawk. Who wouldn't want to participate?!
You may watch bingo for free, but there is a nominal fee to play.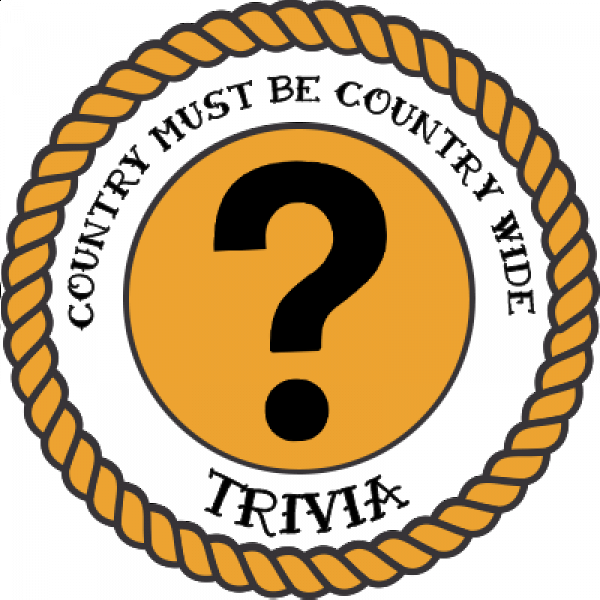 Country Must Be Country Wide Trivia
You think you know everything there is to know about country music? Well let's see what you got!
All you have to do is get a team together and show up. There are prizes to be won and bragging rights to claim, folks!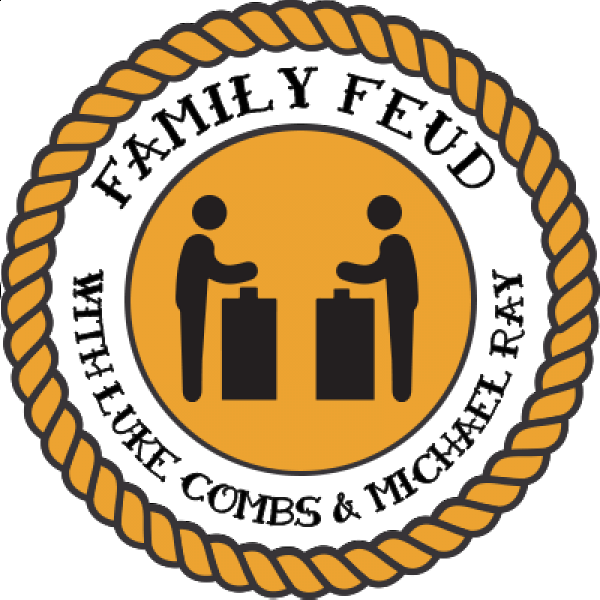 Family Feud with Luke Combs & Michael Ray
It's time to play the FEUD! Watch as Luke Combs and his band & Michael Ray and his band, along with 2 guests, go head to head to prove themselves as the smartest "family" on the boat. Survey says…you don't want to miss it!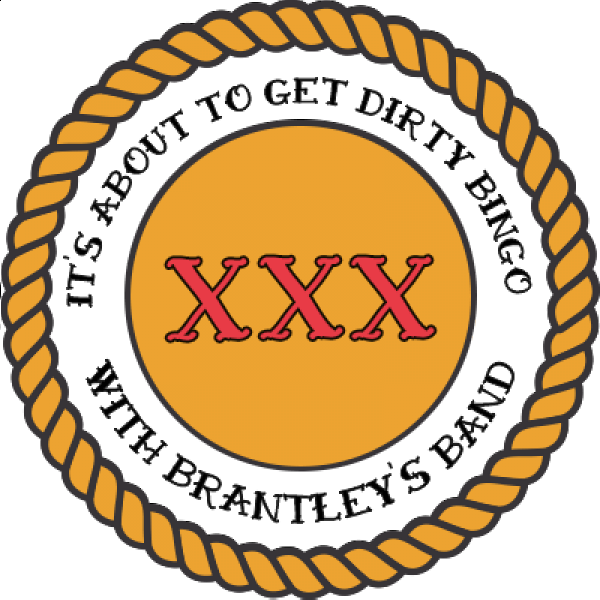 It's About To Get Dirty Bingo with Brantley's Band
It's a Sixthman spin on a classic game and with Brantley's band hosting, there's no telling what kind of shenanigans will go down! This version is free to play, and we're handing out prizes between every round. It's one part trivia, one part bingo, a dash of foul mouthed foolery, and all parts fun.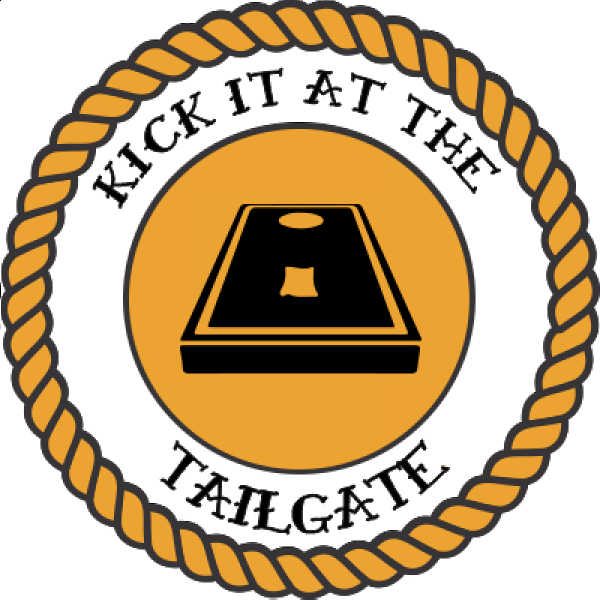 Kick It At The Tailgate
What's the best way to get the party started? With a tailgate, of course! Head out to the Sports Court before we set sail for a little corn hole, a little beer pong, and a whole lot of fun!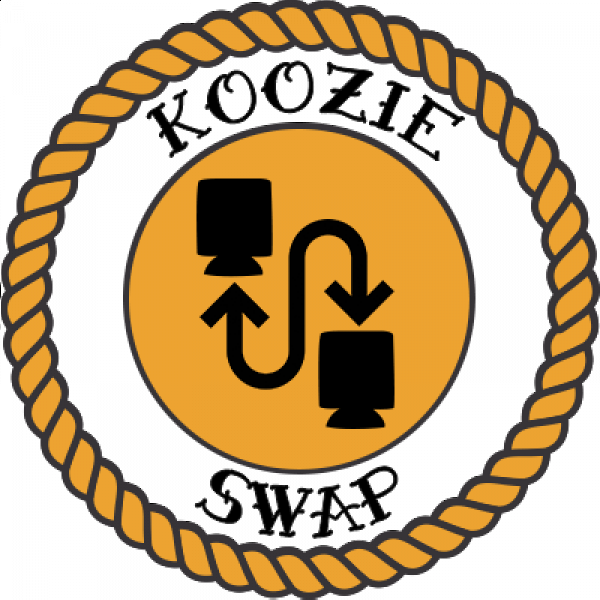 Koozie Swap
Who doesn't love a koozie!? It's the perfect way to enjoy your favorite cold beverage as well as connect with new friends! Bring a koozie (or many koozies) to trade that reps your favorite team, your hometown, your favorite artist or whatever your heart desires. The possibilities are endless, and they're sure to be a good conversation starter!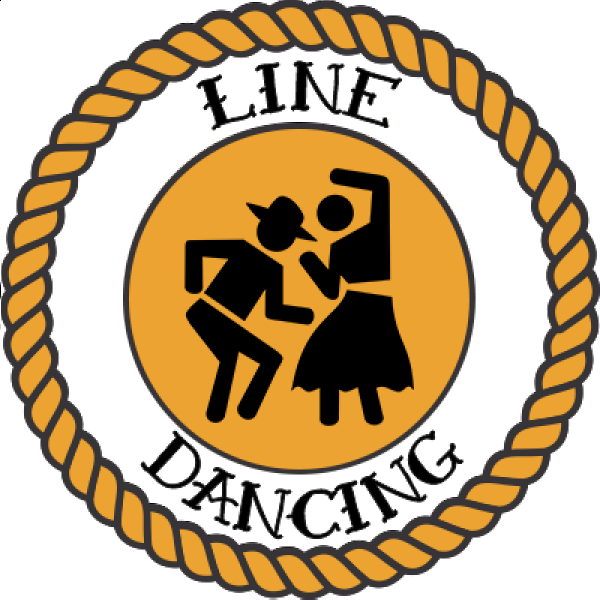 Line Dancing Lessons
These boots weren't just made for walkin'...they were made for dancing too! Join us for a line dancing lesson with your fellow cruiser, Kristyn. By the time you're done, you'll be scootin' across the floor like a pro!
More Amenities
Along with days and nights filled with musical performances, insanely fun activities will be a part of the experience, too! Many times you'll be playing right alongside your favorite artists. In addition to programming that we'll plan especially for this event, guests can enjoy the following amenities on Norwegian Jade:

*Please note - due to the unique nature of this event, we may have to close certain venues and rooms unexpectedly. In the event that we need to close any of these areas we will notify guests as soon as possible. At times, notification may not be public until guests have arrived on board.